A few months ago I was struggling like majorly struggling with sleep which is so sad cause I love sleep. It was stocking because at the time we didnt have any newborns in the house and my 3 kids (generally) sleep through the night no problem so why was I not sleeping? It is the question that Ive been asking myself and haven't been able to figure out really wish I could though. But anyways since I am sure I am not the only person who is or has struggled with sleep before I thought I would share today some of my recent tips and products that I am using to help improve my sleep. And for those of you who care to know I have no problem falling asleep issue is I can't stay asleep I wake up wide away usually around 2 or 3 am for a couple hours. Im talking wide a wake mind is clear not foggy but my body is completely exhausted and so getting out of bed to do something isn't really an option. (oh man imagine I had the energy to work out at 5 in the morning – um hello Id have that beach body I so desire but that ain't happening) Recently I talked to a friend who has seen a Cognitive Sleep Therapist who said based off of this I should be going (and by going I mean climbing into bed not in bed before) 1am! What? Now I am a night hawk but even that sounds crazy to crawl into bed at that time. I also have heard from an osteopath that this could be related to some liver issues so I have started seeing an ostepoath BUT the reason for todays post is all about what I am trying and doing now!
Writing – since I was a little girl I always have had journals or diaries as I called them in my younger years. I always find it so helpful to write my thoughts and feelings out to kinda get them off my chest and my mind. I also like to write a few things I am thankful for because gratitude is so important and helps keep my mind in a positive mindset. I also find writing a scripture verse or a promise from the Bible to claim that day helpful.
Oils- now I am not a die hard oil believer but I also think they do have a use. Each night my kids get a mix of Onguard and Breathe or Lavender in their rooms to go to sleep and they love it. In our room we use different things depending on the day I have been enjoying the Unwind from Saje.
Eyemask – I love having a dark room to sleep but our bedroom has three beautiful but large windows and even with window coverings our room never gets completely black so an eye mask helps with that. Saje even has a beautiful mask with lavender in it which is also so soothing.
Candle – there is something so peaceful and tranquil about lighting a candle and just having it burn especially with all the lights off.
Tea – I have found drinking something nice and warm before going to bed very relaxing especially if I drink some chamomile tea.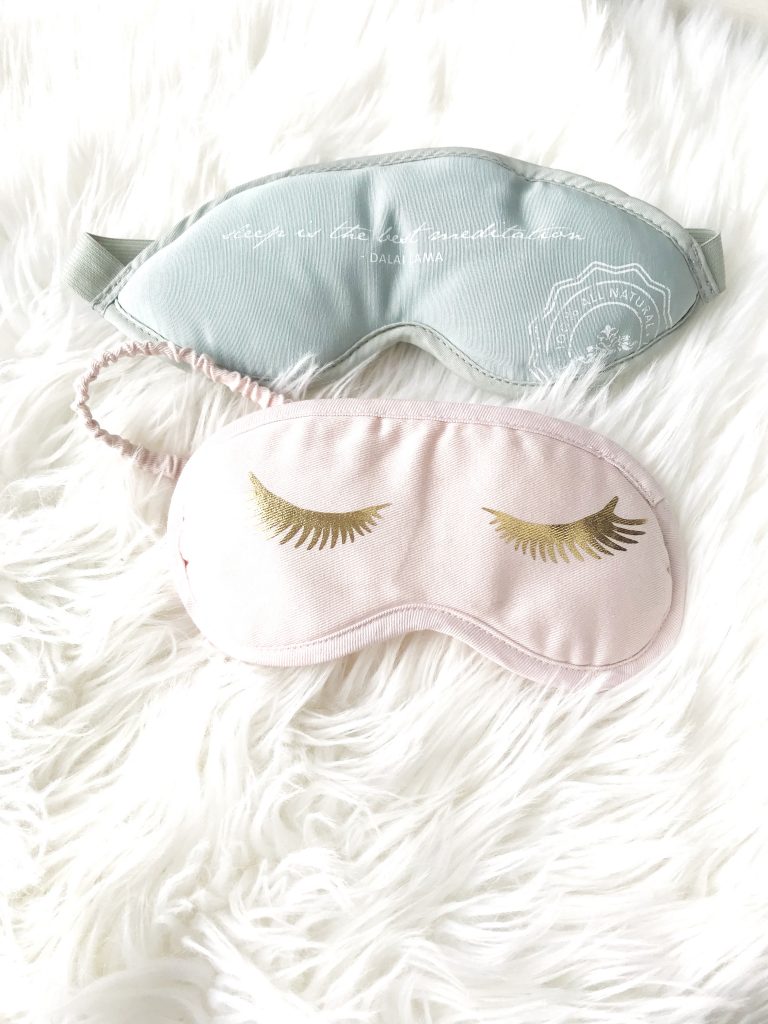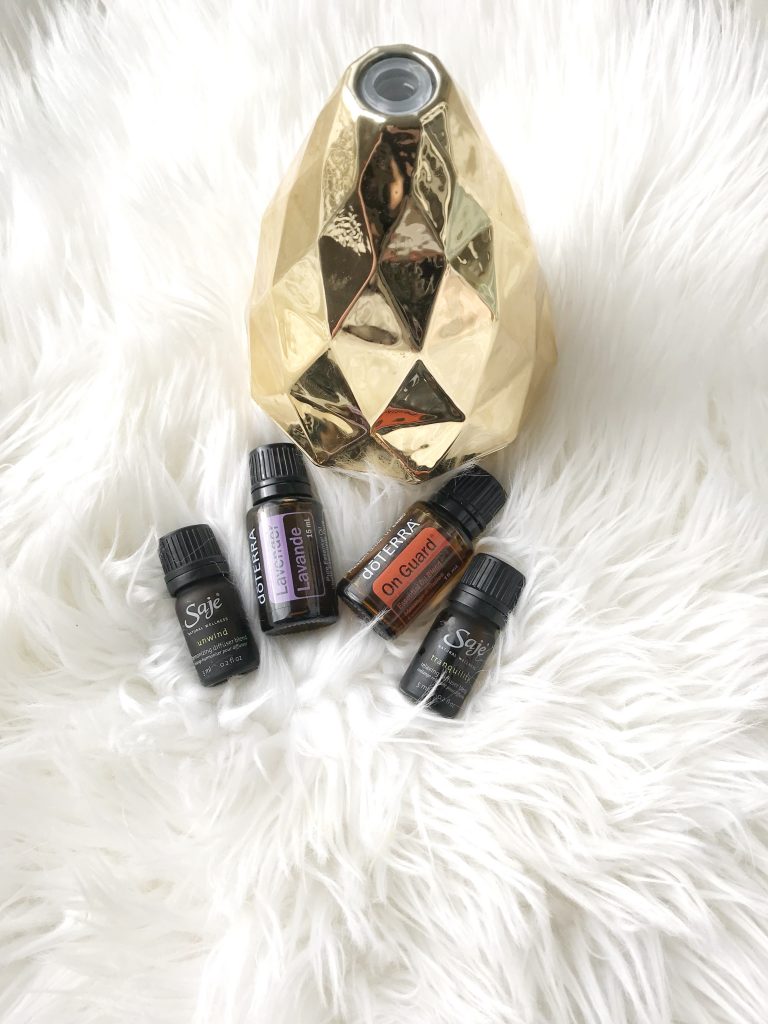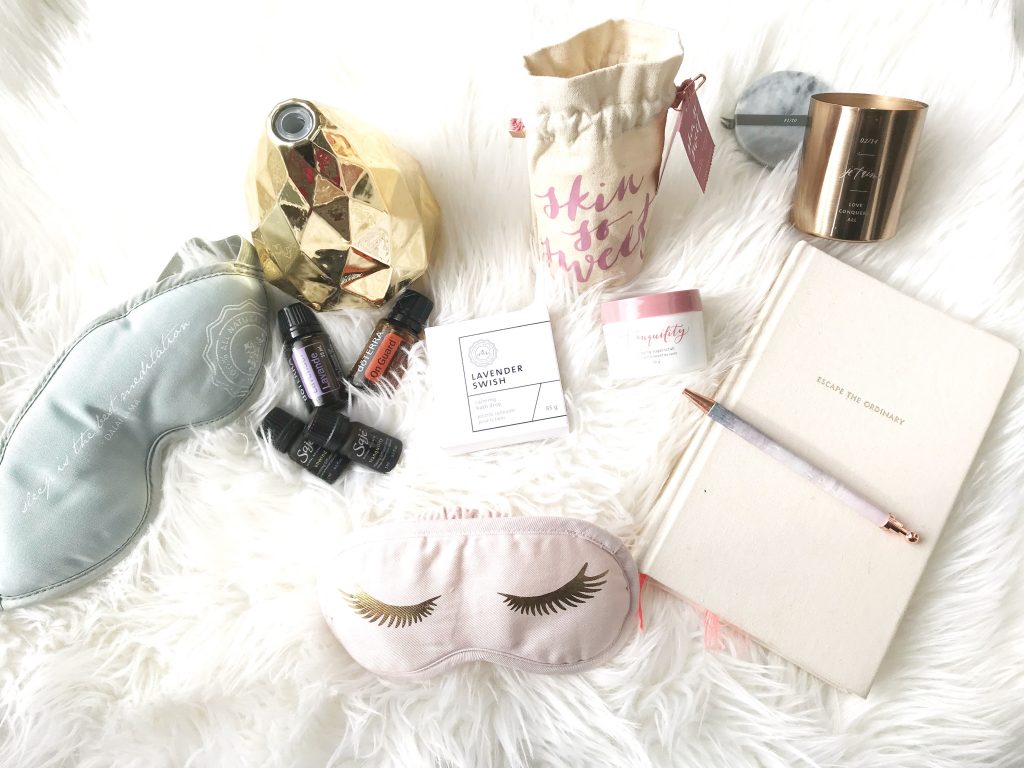 *Since I wrote this post we have added a newborn to our house who thankfully sleeps like a dream and I am sleeping better for which I am also thankful for*