Today marks the beginning and the end in our family. The beginning of all 3 of my babies in school all day every day and it marks the end of a chapter in my motherhood that I am neither ready for and having a hard time accepting its here.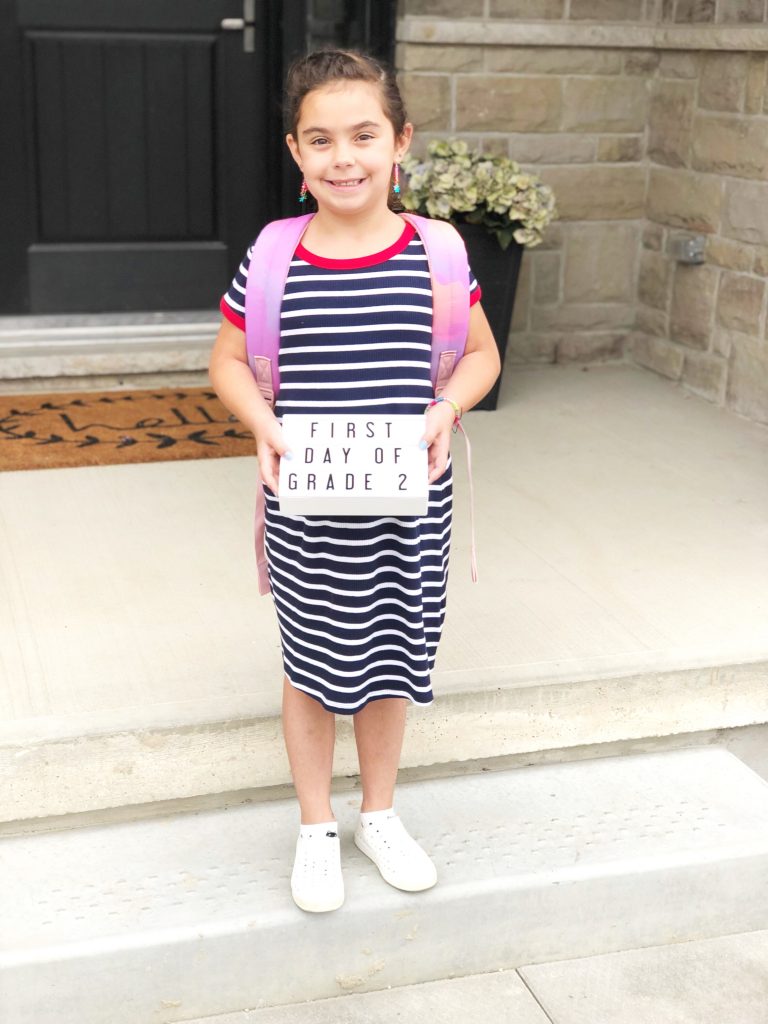 I remember after our second was born thinking I can't imagine what it will be like when they started school but than soon after baby girl came along and I do truly believe because they are so close in age it made for some things to blur together next thing I knew oldest and middle where both starting school. Big sister went 3 full days a week and little man went 2 mornings and so it was a gradual adjustment. Than the past two years they have been going all day every day but I have had sissy (that is Lyric's nickname) at home plus our different foster loves so yes I have missed them but Ive still been busy and even when out foster loves would have access visits me and my baby girl would have one on one time and I loved it but now – today – it all changes.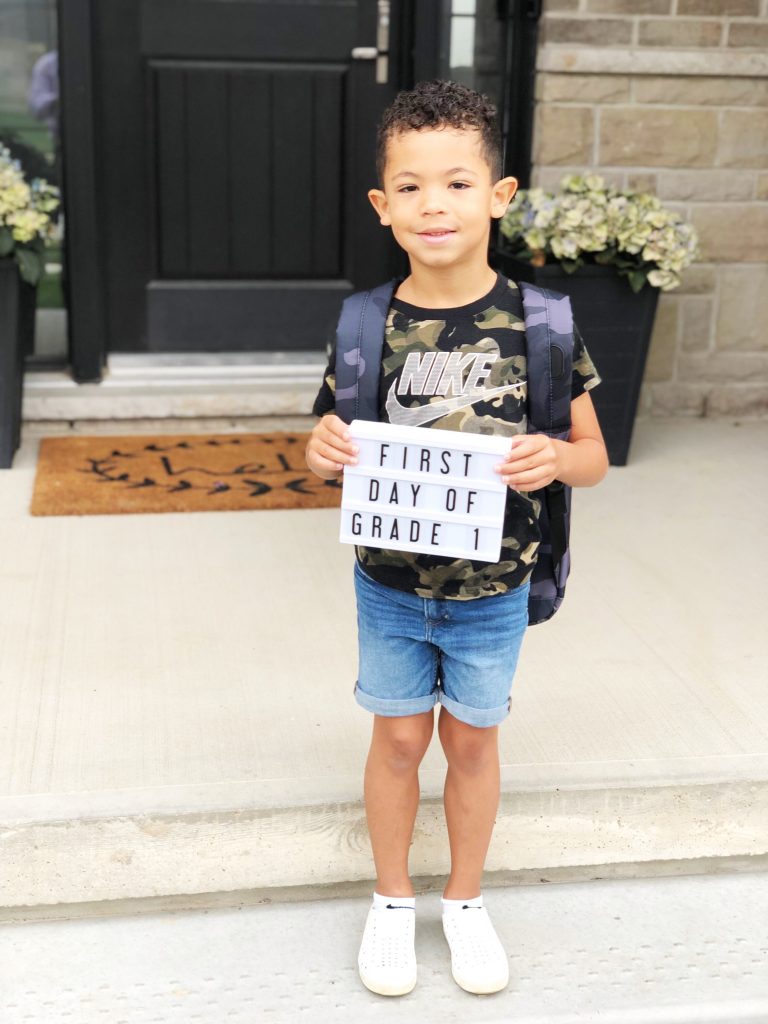 Sure this is how life goes and I knew deep down this day would come but I didn't know it would come this fast nor did I prepare myself for how I would feel. How does one really prepare for this though? I feel guilty for not having a job right now. Like in some ways I feel like I should be going off to my job now while they are at school and although Im still mom, I still have my foster love who needs me and I still have mom things to do – house clean, meals to make I am use to having to do all that plus take care of my babies. My sweet friend reminded me last night that Cove just like his mommy finds change hard not exciting like his sisters do. I love change sure but after I have time to process it but this – this whole time to my self thing will take time to adjust to. I hate not knowing what they are doing at school. Wonder if they miss me as much as I miss them? I hope not and don't think they do cause let me tell you they have the best teachers who make learning exciting and love on them and make them feel safe so I am so thankful for that. I will tell you I can't wait till that bell rings cause you better believe I am picking them up today I can't wait one more second to kiss their cheeks off and hear all about their days.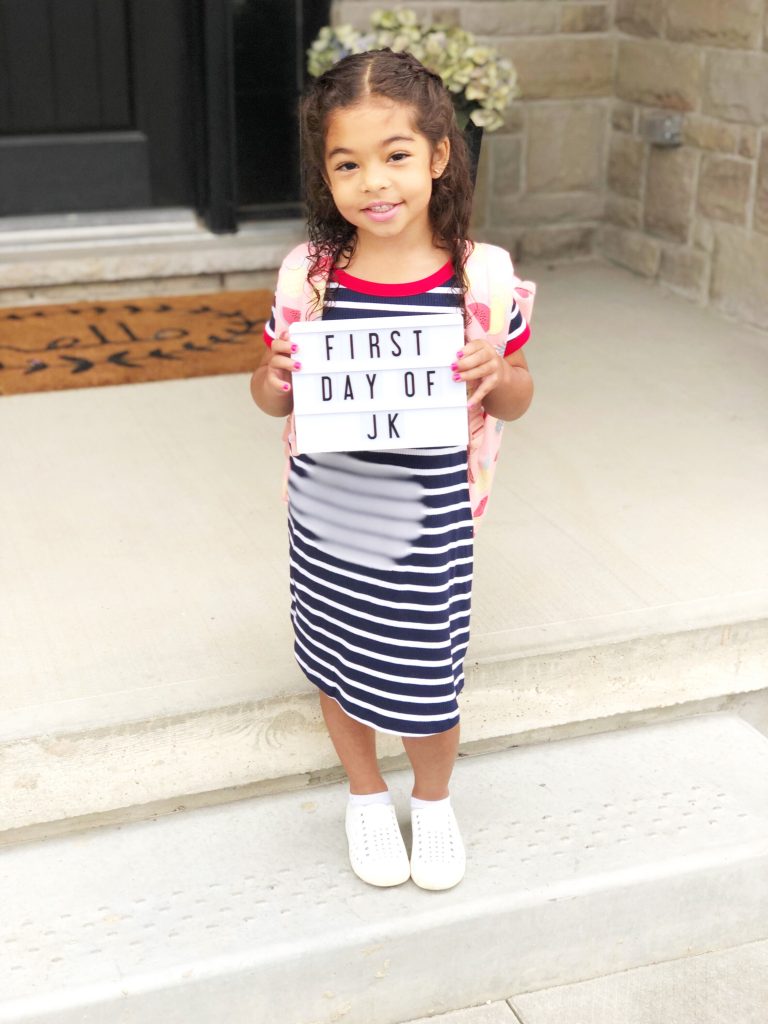 Motherhood is by far the hardest thing Ive ever had to do but it is also the best and I wouldn't change it for the world. Wishing time would slow down but since I know it won't I just gotta embrace each day and soak in the moments I have with my babies because next thing I know they will be moving out…