One of the goals I made for this year was to make time for myself to do things just for me and to not feel guilty (or at least not try to) about doing so. So when a blogger friend of mine asked in January if I wanted to attend a conference with her in May I was quick to say "Yes!". May seemed so far away and time away without the kids just myself and some girlfriends in Florida sounded amazing. I bought my ticket booked my flight and didn't think much about the conference till all of a sudden it was right around the corner and the guilt set in. I started rethinking my decision to go. I have never left my 3 babies for that long, we had a newborn as well at the time I couldn't possibly leave my inlaws and hubby with 4 kids 4 and under. Oh the excuses of why I shouldn't go started rolling in but my sweet hubby kindly reminded me I deserved this and it would be good for me. I did want to go but I was so torn (Im sure all the mamas out there get this.) So I decided it would be ridiculous at this point to waste my ticket and flight by not going so I was going and that was that. I packed my bags tearfully said goodbye and hoped and prayed this was the right decision.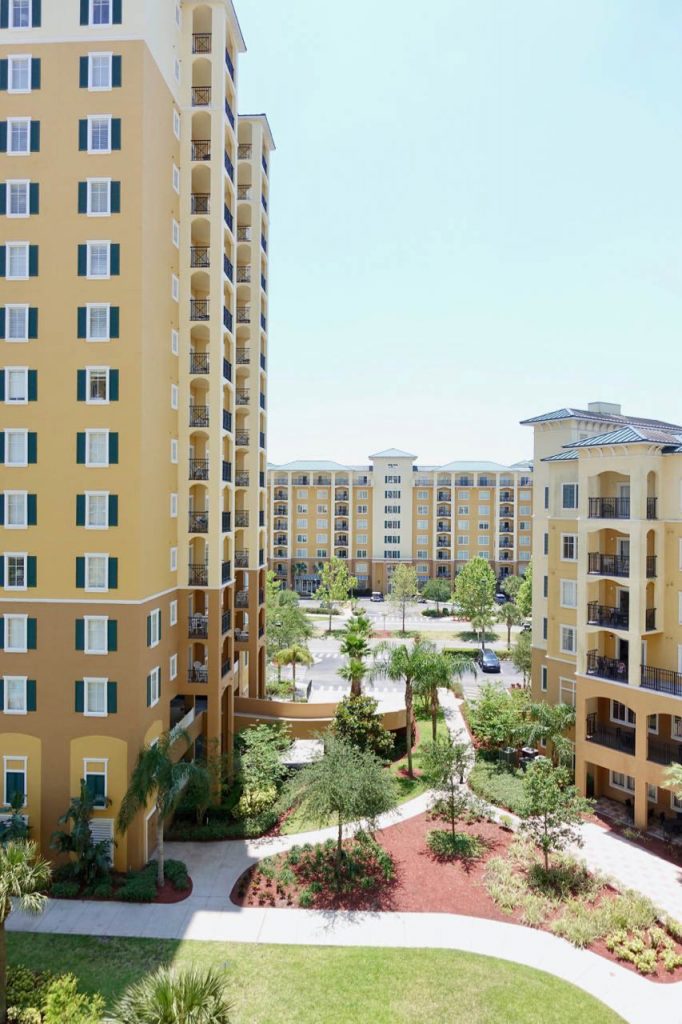 The flight was super short (I am used to flying twice as long and with 3 kids in tow) and relaxing and soon enough we were checking into the  Lake Buena Vista Resort Village and Spa who were hosting us during our stay in Orlando. Lake Buena Vista Resort Village and Spa is the resort for everyone. It really is perfect for the entire family as well as for those who are there on business. Our suite was over 1000 (yes you read that right) and had a full kitchen and two large bedrooms and washrooms and it even included a washer and dryer.  Location wise it is literally right around the corner from Disney (the resort even provides shuttle services to the theme parks) and is walking distance to a outlet mall. (and yes it killed me that I had no time to shop the stores) Lake Buena Vista Resort also has a beautiful spa with full spa services. I was so disappointed that our schedule didn't allow time for us to check out some of the spa services but I am sure they would have been amazing.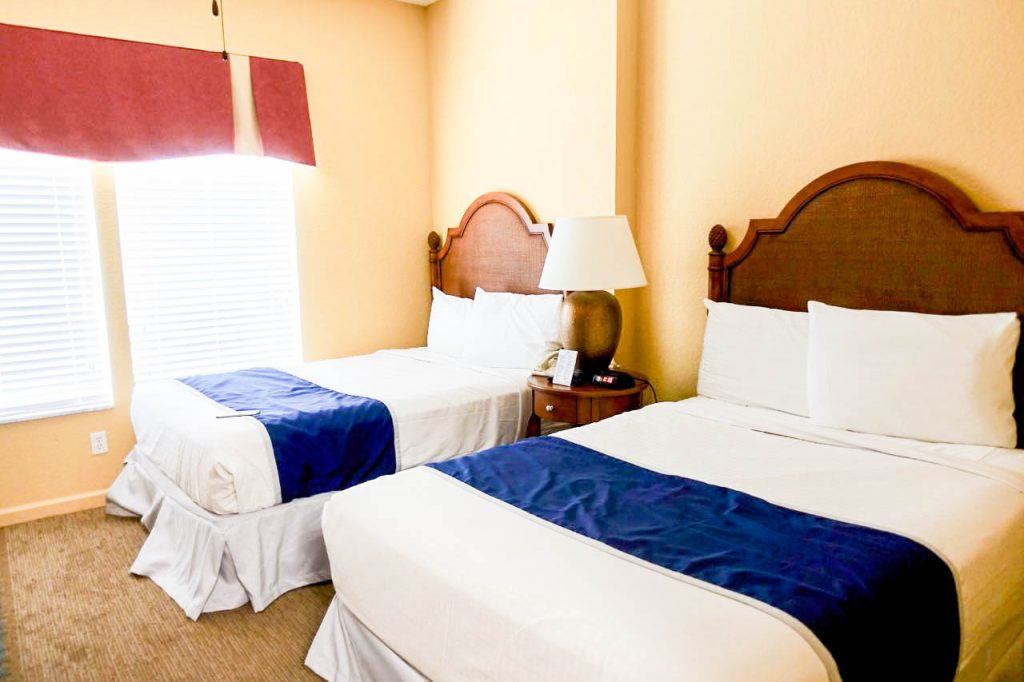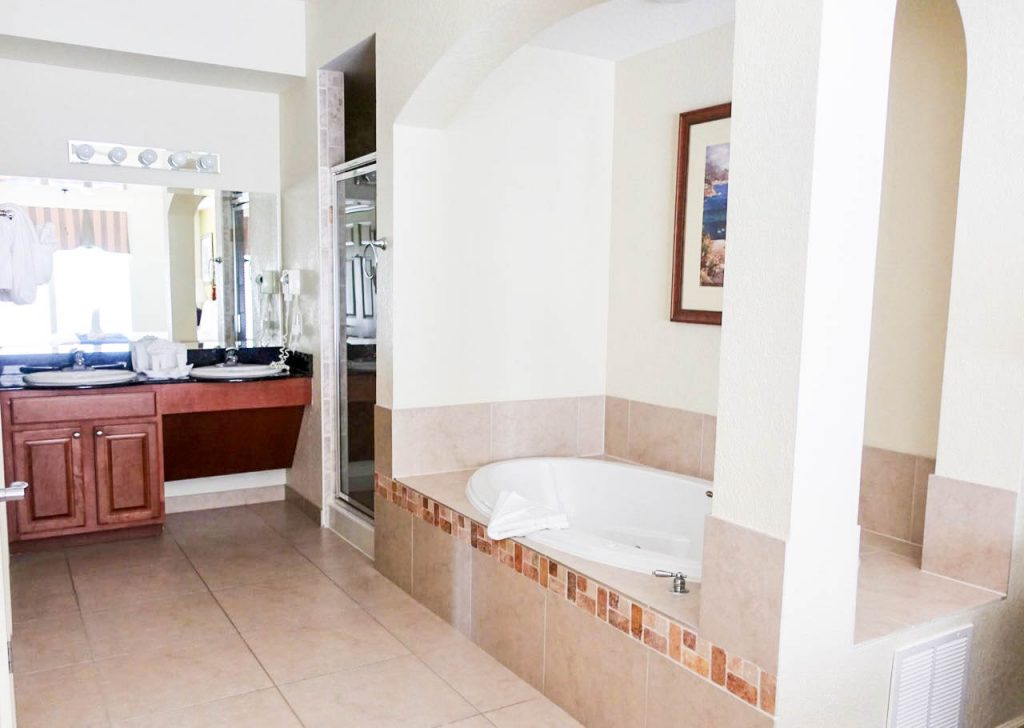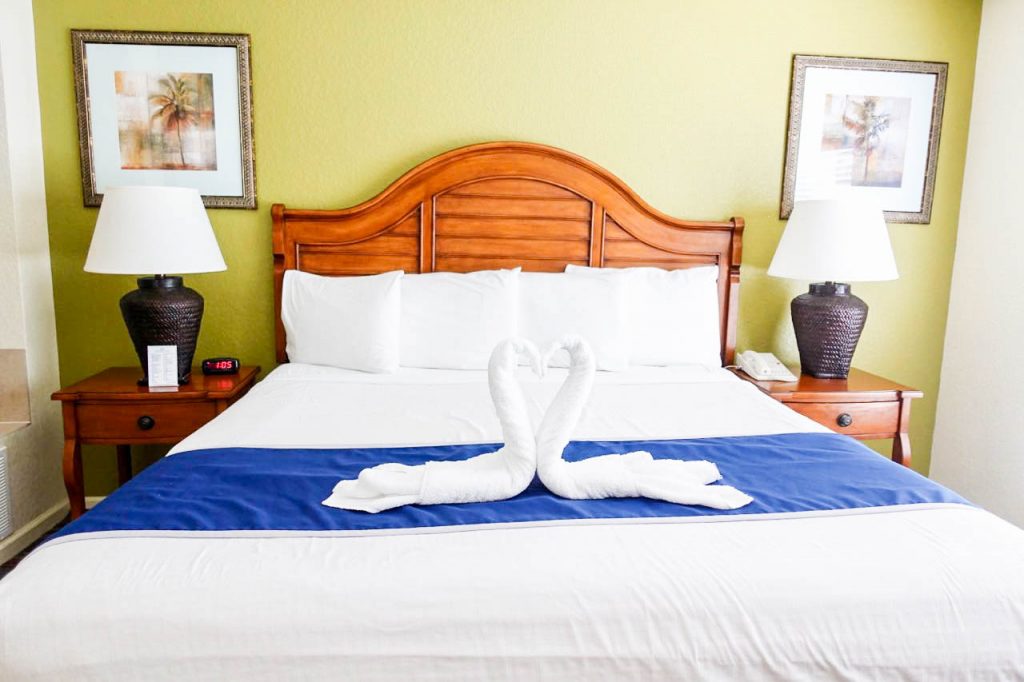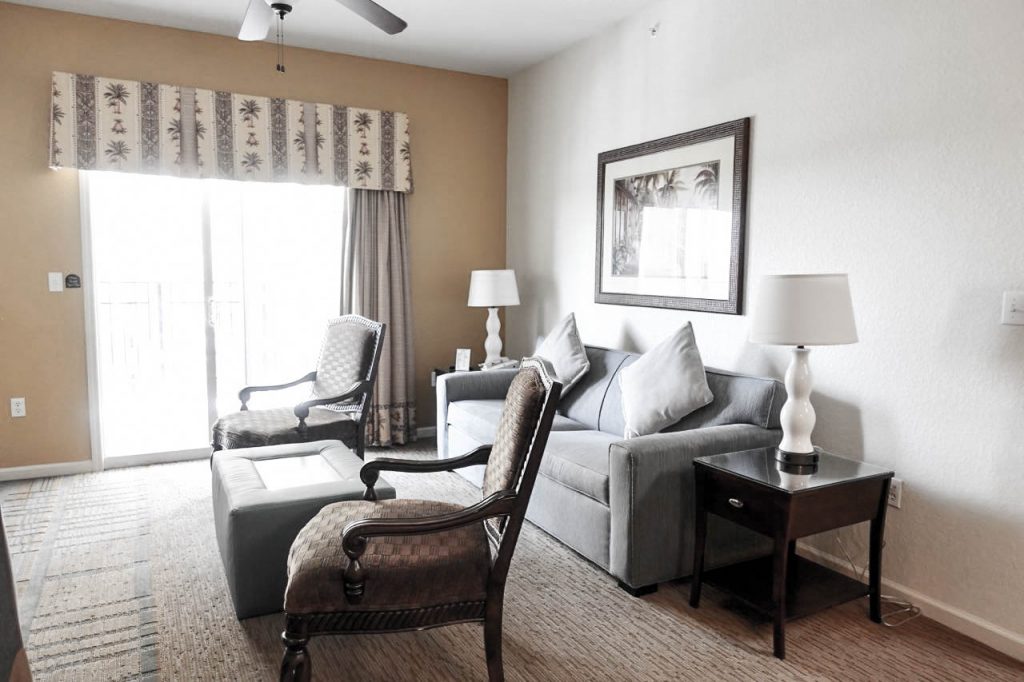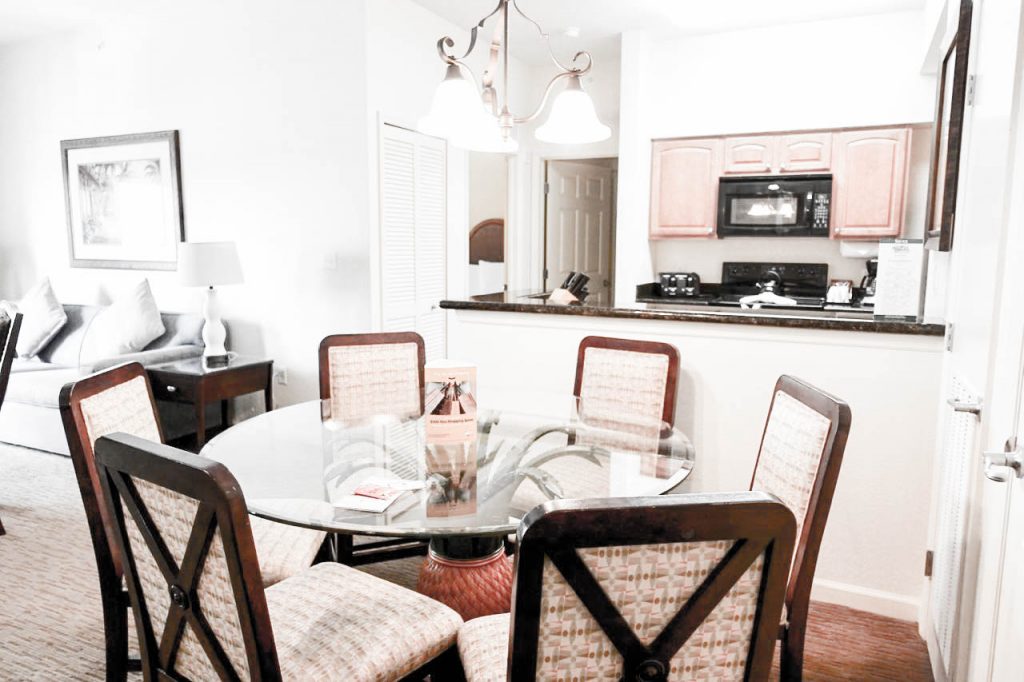 I loved that the suit was so large that my friend and I had our own space but also had a large eat in kitchen and living room where we could hang out in the evenings. In fact one night we ordered some room service and drank wine just hanging out in the living room with some girls. The resort was a perfect accommodation for us but every time I looked out my window or over the balcony I just kept thinking how much my kids would love it here. Outside my window was a perfect view of their Pirate-themed plunge pool. Thank you Lake Buena Vista Resort Village and Spa for helping this mama to enjoy her time away from my babies and I can't wait to bring them back next time.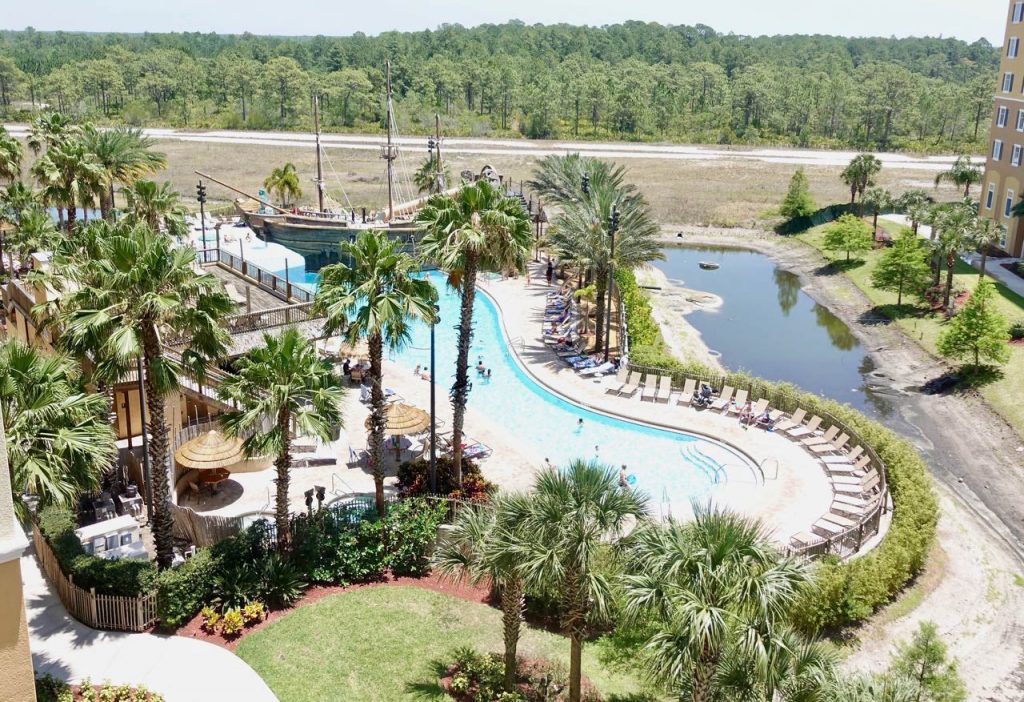 but as always the comments and opinions are my own*